Ross Thornton, Executive Director and Founder
ross.thornton@templesearch.com.au
0418 233 062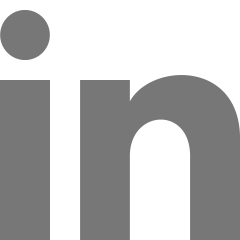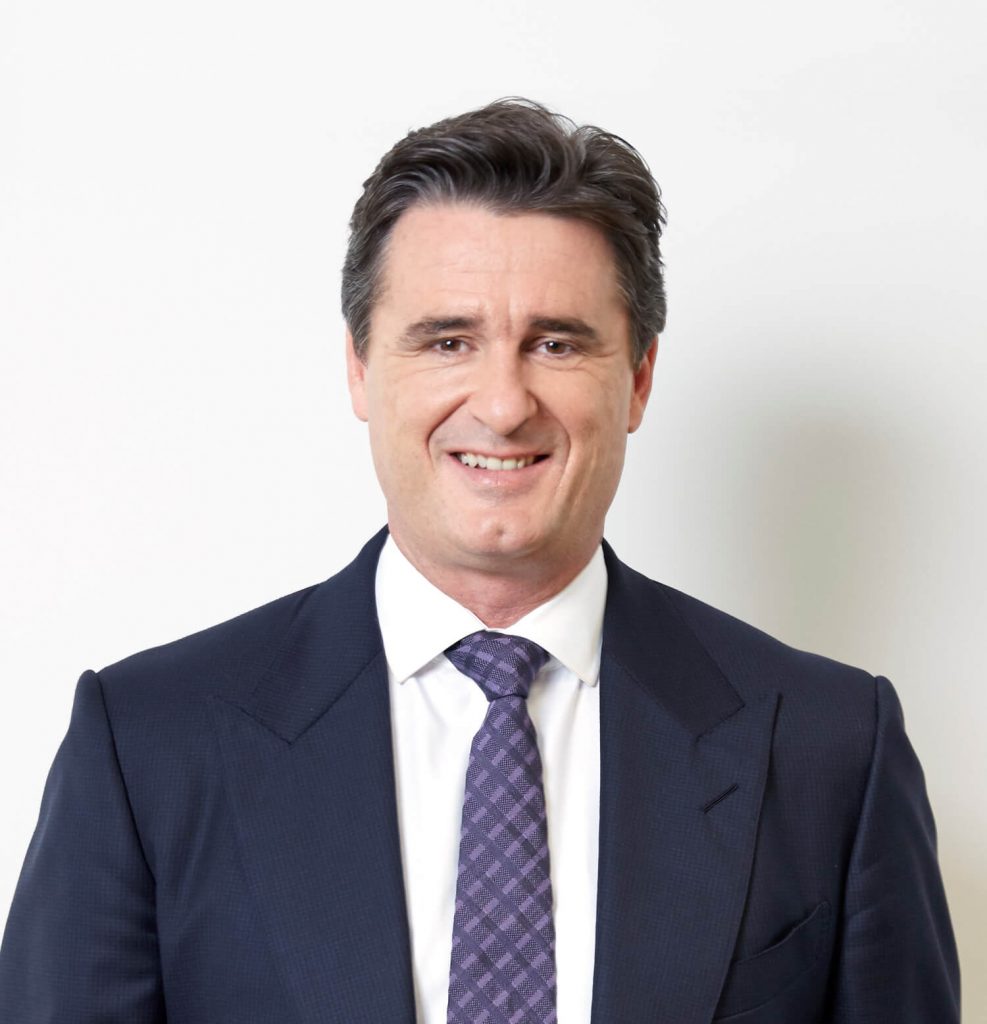 Ross Thornton is a leading entrepreneur within the Australian corporate affairs industry, having founded and built three of the most successful corporate and financial communications agencies in Australia, and co-founding Temple Executive Search with Rebecca Tabakoff.
A former political Media Adviser to NSW Premier John Fahey, and in-house Corporate Affairs Manager at Austar, Ross entered PR consulting in 1998 by co-founding Cannings Corporate Communication, which was sold to STW in 2002. In 2003, Ross co-founded Third Person, which became the largest corporate and financial agency in Australia, employing 50 consultants at its peak across Sydney, Melbourne and Perth and advising on most of the significant M&A transactions and IPOs of its era, before being sold to FTI Consulting in 2010. Ross is currently a partner of leading agency Domestique Consulting which is at the forefront of major capital markets communications in Australia.
Through these agencies, Ross has personally selected and employed more than 200 professional communicators and has consulted to senior communicators and CEOs of ASX 10 companies. Ross has acted as in-house Corporate Affairs Director at NRMA Insurance and Woolworths. He is known for his fearless advice to clients and strong advocacy for his people.
In 2013, Ross and his former colleague at Third Person, Rebecca Tabakoff, co-founded Temple Executive Search with the aim of bringing their experience as professional communicators to bear in corporate affairs search processes. Ross has led successful searches for senior communicators for organisations as diverse as Westpac, The Catholic Church, ABC Television, Downer Group, CBA, APPEA and Woolworths. He loves the process of search, using his own extensive networks to find the right person for his clients. He will also go into bat for senior communicators and seek out specific opportunities for them with targeted companies. As an experienced consultant, Ross also works with clients to advise them on structure and strategy so that they get the best from their teams. Ross and Rebecca decided to launch Temple to provide a home for Australian communicators to seek advice and help with their career development. The team they have assembled are all expert communicators who share that passion.