Rebecca Tabakoff, Executive Director and Founder
rebecca.tabakoff@templesearch.com.au
0419 229 878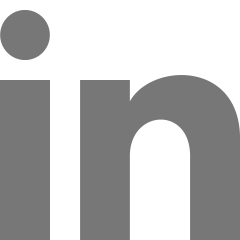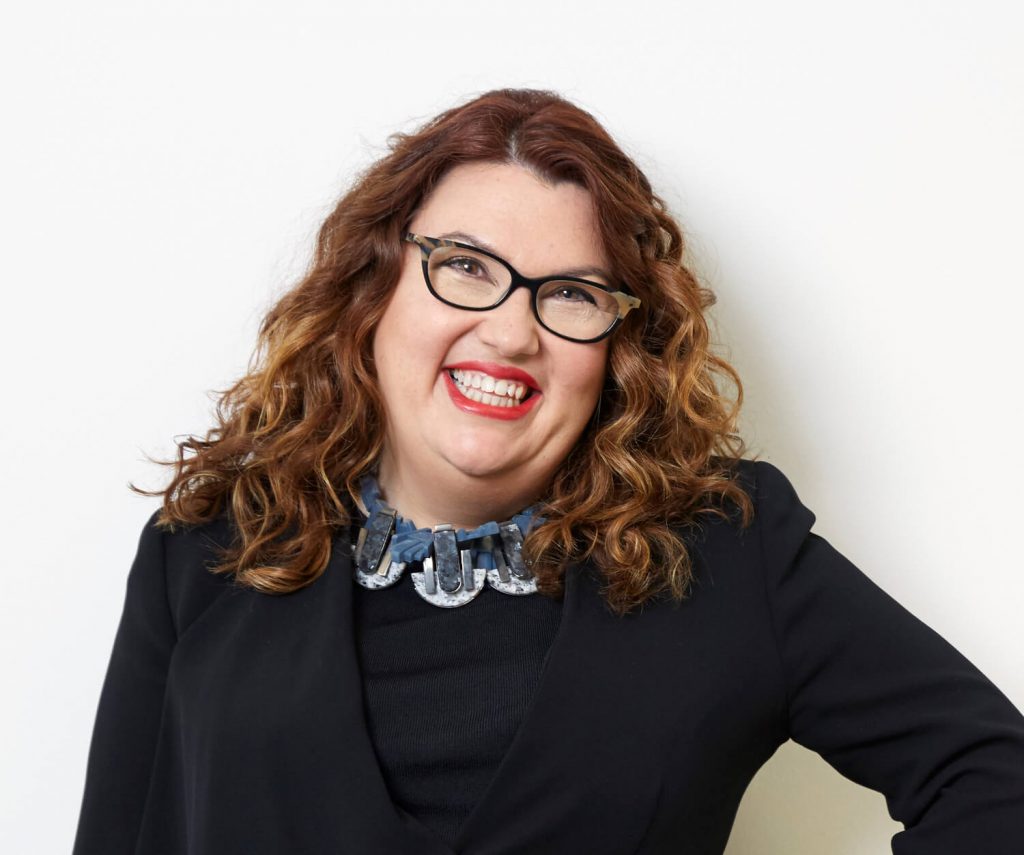 Rebecca is a leading figure in the corporate affairs and recruitment industry having co-founded Temple Executive Search following her successful 20-year career as a senior corporate affairs practitioner.
At Temple, Rebecca works with leading organisations advising them on strategy and structure for their corporate affairs and investor relations functions, finding the best people to work within them. Since founding the company in 2013, Rebecca has conducted search for many iconic top tier organisations including Commonwealth Bank of Australia, the Sydney Opera House, the NRL, Westpac, Woolworths Limited, Rio Tinto, Ramsay Healthcare and many clients within Government. She works with leading Industry Associations, Government Agencies and Enterprises, listed and private companies. Rebecca has also been invited to participate in Board selection processes for the NSW Government.
Rebecca has a unique understanding of the roles she is tasked to fill and the best people to fill them leveraging her 20 years' experience as a practitioner in politics, communications and corporate affairs. She regularly engages internationally with global communications and business leaders identifying emerging trends and talent.
Prior to founding Temple, Rebecca spent five years at global firm FTI Consulting (FCN:NYSE), building a thriving national public affairs business and working on some of the biggest issues and crises in the country at the time. She advised many leading ASX listed and private companies from a range of industries including Woolworths, Seven Group Holdings, Pacific Equity Partners, Gilbert & Tobin, The Motion Picture Association and Primary Health Care Limited (now Healius).
Prior to that, Rebecca was the Head of Corporate Affairs at Foxtel, where she was responsible for leading communications, government relations and community engagement for the high-profile business.
Rebecca started her working life as a political staffer during the NSW Fahey Government in the Nineties. After six years in the NSW Parliament as well as working on the campaign for an Australian republic and the 1999 campaign for the City of Sydney, Rebecca joined the business lobby group the NSW Chamber of Commerce where she led the Corporate Affairs team and spearheaded successful campaigns promoting the interests of the business community.
Rebecca previously served on the Advisory Board to a prominent Australian fashion label and was a founder and Non-Executive Director of Commtract. She is currently a Deputy on the Jewish Board of Deputies and serves on the Board's Public Affairs Committee. She also serves on the Marketing and Communications Committee of the Jewish Communal Appeal. Rebecca has a Bachelor of Arts (Politics and History) from the University of NSW.