Lou Ingram, Director, Search
lou.ingram@templesearch.com.au
0411 274 887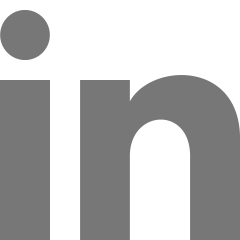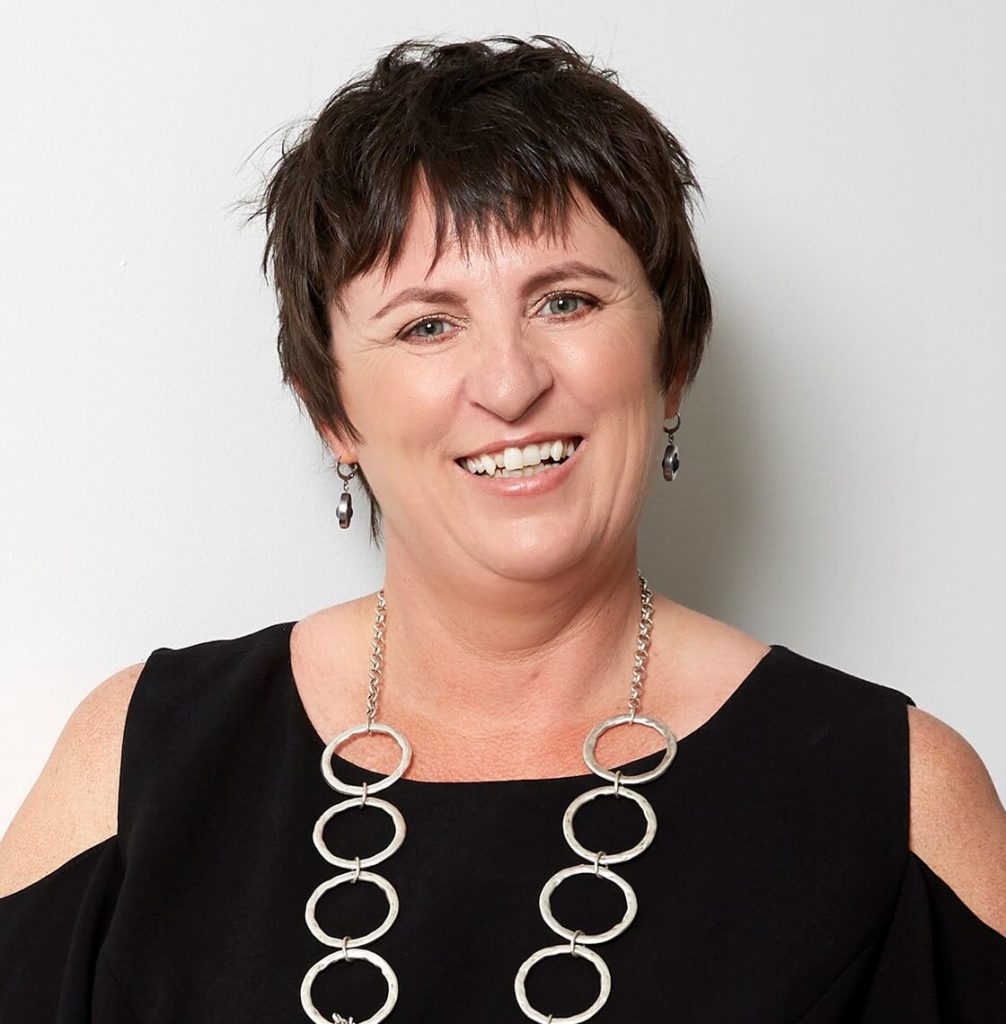 Getting good people, good jobs, in good organisations is what drives Lou Ingram. In keeping with Temple's philosophy of having a team of seasoned professionals focused on executive search from the industry, for the industry, Lou brings more than 20 years of corporate affairs and communication experience to help clients get the right fit for their team.
Lou has spent most of the last two decades working in major listed corporations, locally and overseas. She originally joined Temple after six years at Commonwealth Bank of Australia initially supporting its technology division and Chief Information Officer, before leading the bank's busy group communications and media desk team as the Executive Manager, Group Communications and Public Affairs.
Like many practitioners, Lou also has strong agency experience. She also currently consults with Mantle Corporate Affairs Consulting and its comms-tech start-up Mantle Technology.
Lou also has extensive global corporate affairs experience. She spent eight years with Nokia living and working around the world. While she started in Australia, she gained her Asian experience leading Nokia's North Asian communications activities out of Beijing. Eventually moving to Finland as Director of Communications for Nokia's mobile phone division focusing on emerging markets in Asia, Africa, and South America. Before joining Nokia, Lou worked in public affairs at Optus supporting its mobile, business, satellite, networks and enterprise services business units.
Her industry experience covers financial services, technology, telecommunications, consumer and business. She is equally at home with classic PR, employee comms, media relations as well as crisis and issues management.
With her wealth of listed and financial communications experience including supporting company announcements, financial results, annual reports, annual general meetings as well as environmental, sustainability and governance issues, Lou has a unique perspective into of the vital role of investor relations and corporate affairs in reputation management and is well placed to help our clients find just the person they need.
Over the years she has recruited and built many teams. She knows what it is like to be a leader wanting to find the right talent with the right skills and the right attitude. As a mentor and coach, she has also helped many people grow and develop their careers. It's the part of the job she loves most.
Her successful searches include CBA, Ausgrid, TransGrid, Origin, Amaysim, Danone, Whitehaven, and Healthscope.