Jodi Isaacs, Recruitment Administrator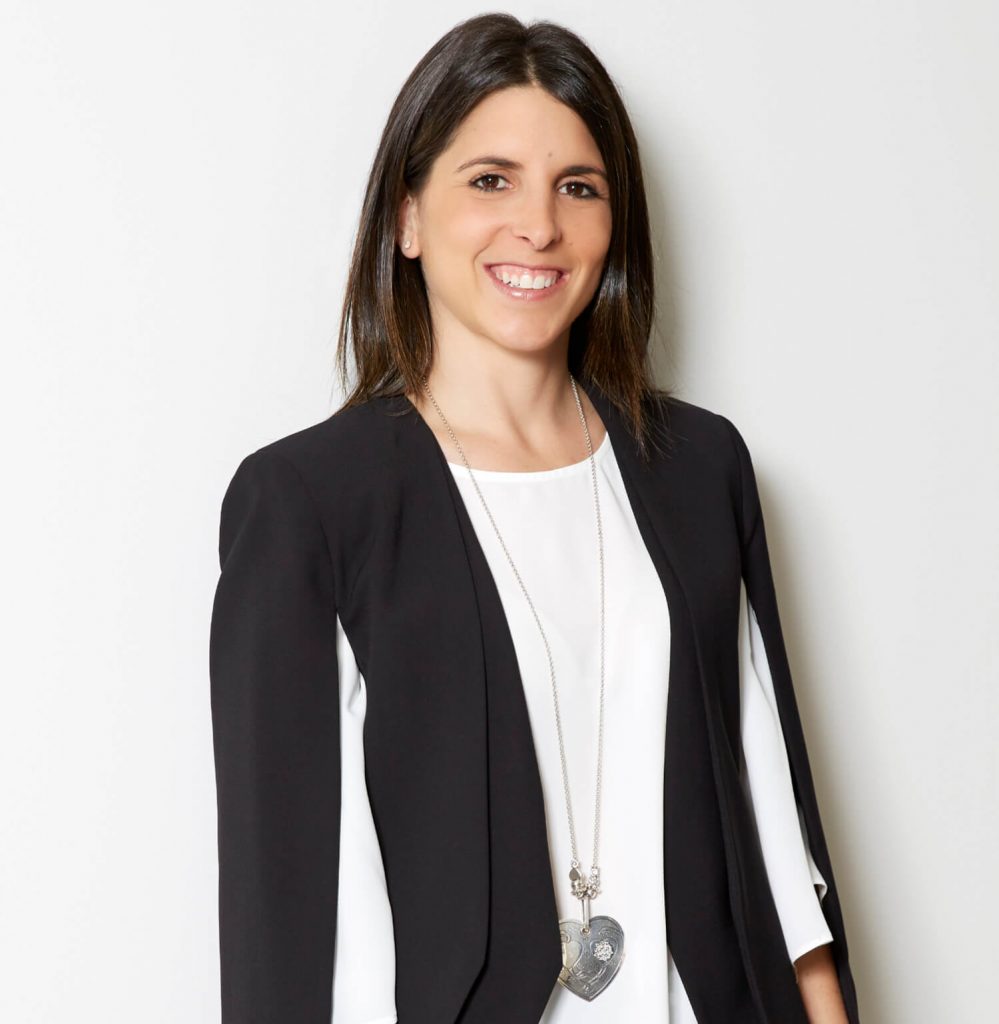 Jodi joined Temple Executive Search as a Recruitment Administrator in July 2017. Before joining Temple Jodi ran her own business from home whilst carrying out home duties and looking after her children.
Prior to this Jodi worked at Coca Cola Amatil as a Training Administrator working closely with the training team, putting together training packs as well as finalising and editing the necessary training content for presentations. Jodi also worked for Signature Security as a Safety and Compliance Officer focusing on OH&S as well as assisting the HR Manager when needed.
Jodi started her working life as a Recruitment Consultant for a recruitment company in South Africa before relocating to Australia in 2008. She focused mainly on finance and banking industries both junior and senior levels.
Jodi has a BA in Human Resource Management majoring in Psychology and Industrial Psychology from the University of Johannesburg.