Gabrielle Trainor, Non-Executive Director & Advisor
AO LLB. (Melb.), M.A. (Creative and Cultural Practice), FAICD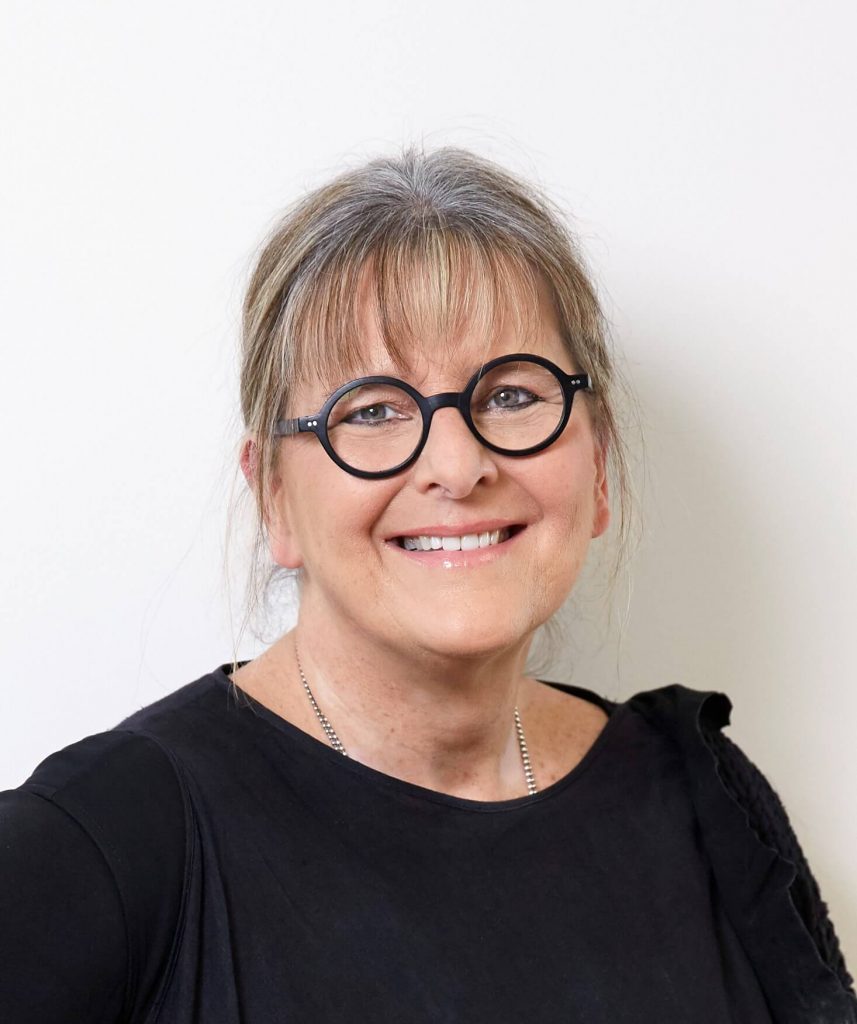 Gabrielle Trainor is a non-executive director and advisor whose experience covers over 25 years on boards in the public and private sectors ranging from infrastructure, financial services, transport and urban development to sports, arts and culture and the empowerment of Aboriginal and Torres Strait Islander people.
She is a member of the boards of Infrastructure Australia, Zurich Australia Limited and listed investment company WAM Global. She is a director of the ACT City Renewal Authority, the Major Transport Infrastructure Authority (Vic) and the Western City and Aerotropolis Authority.
Gabrielle is a member of the Board of Trustees of Western Sydney University and a trustee of the Charlie Perkins Education Trust. She chairs the Construction Industry Culture Taskforce, a joint project of the NSW and Victorian governments.
She is chair of the National Film and Sound Archive and a Commissioner of the Australian Football League (AFL) and of the Australian Sports Commission (Sport Australia). She is also a member of the Advisory Boards of Wattle Hill RHC Fund #1, a China/Australia private equity fund and the Sydney Review of Books.
Her time on a number of boards in urban renewal, transport and infrastructure has been characterised by her interest in arts and culture and communities. She has a Masters degree in Creative and Cultural Practice. She chaired the arts and culture panels of the Docklands Authority and the Barangaroo Delivery Authorities and chaired the reference group for Infrastructure Australia's recent paper on Future Cities.  
Her previous experience is as a lawyer, journalist, public sector executive and a consultant for 30 years in issues management, stakeholder engagement and public policy. She co-chaired a Federal Government review of the Australia Council for the Arts and represented Australia at an international cultural forum hosted by the Korean Government in 2012. She was a founding director of the GWS Giants whose AFLW team's annual best and fairest medal is named in her honour.
Gabrielle is a Churchill Fellow and a Fellow of the Australian Institute of Company Directors. She is a member of Chief Executive Women. In 2017, Gabrielle was named an Officer in the Order of Australia.